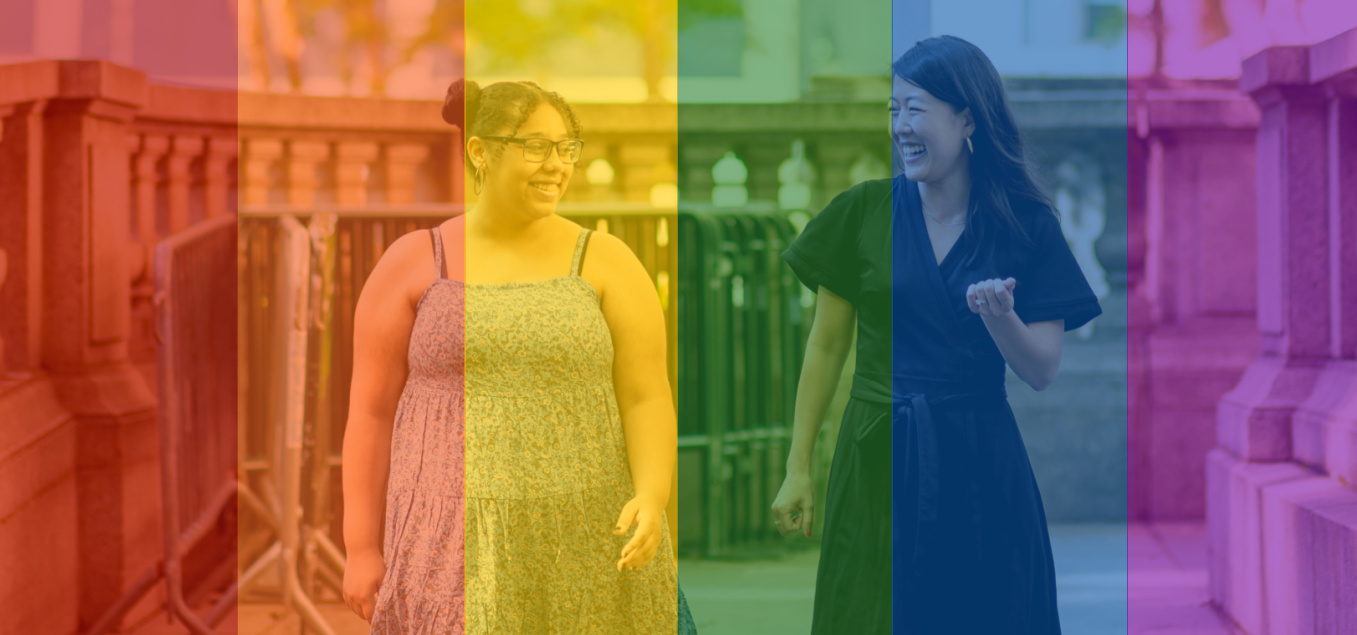 Our Commitment
We are dedicated to diversity, equity and inclusion and we strive to advance it across every facet of our work. We are committed to equipping and mobilizing a community of mentoring champions who will help all young people feel known, recognized, cared for and celebrated for their unique abilities, identities and backgrounds.
It is our goal to be a catalyst for positive change – to create a society where every young person has a web of supportive adults available to them as they form their identities, achieve their dreams, and reach their goals. By centering diversity, equity, inclusion, belonging and racial justice, we hope to tackle injustices and ensure a peaceful and prosperous future for all young people.
As a champion of the mentoring movement, we are committed to being a change agent to dismantle systemic racism and white supremacy in our society to create better experiences for our young people to strive and thrive.